Date/Time
Date(s) - 22/06/2018 - 25/06/2018
All Day
Location
Whitsunday Airport
Categories
Whitsunday Airport Shute Harbour would like to extend a warm invitation for all pilots and flying clubs to attend our 2018 Fly In
Fly In Itinerary
Please note this is a draft and a final itineary will be available early 2018
Day 1 Friday June 22 – Friday 22 June 2018 – Arrive at Whitsunday Airport Shute Harbour YSHR. Tie your aircraft down, and head into town to your accommodation.
Day 2 Saturday June 23 – Saturday 23 June 2018 – Oz Runways demonstration at the airport before the Scenic Island Flight. We will also have Complete Avionics joining us with a stand at the airport where you can speak to the specialists. When you have finished you can join our local aero club and flying residents for a scenic island flight. You wont believe what you can see when you depart from one of the most pristine flying areas in Australia. Return to YSHR prior to 13.30 as our runway will be closed from 14.00 in preparation for our Runway Dinner.
Night 2 Saturday June 23 – Saturday 23 June 2018 – The 2018 Runway Dinner. From 5.30 enjoy dinner on our runway – you can either choose the VIP table with a six course dinner or wander around our food stalls to pick your favourite dinner to enjoy on the runway. Saia Latu will be preforming live music,  static aircraft, children's entertainment and more. After dinner wander back to the dry bars to finish the night listening to the live music.
Day 3 Sunday June 24 – Sunday 24 June 2018 Lay day in Airlie Beach, relax or get out and explore what the Whitsundays has to offer – Day trip to Hamilton Island where you can eat or golf, explore the water on a charter boat, get some action with a local fishing charter, bush walks, skydive, or simply relax by our stunning lagoon and enjoy lunch at one of our delicious restaurants.
Day 4 Monday June 25 – Monday 25 June 2018 – Depart Airlie for home. For more information including accomodation ideas please call Whitsunday Airport Management on 07 4946 9180 or email us at events@whitsundayairport.com.au
Looking forward to seeing you soon.
Thank you to our sponsors: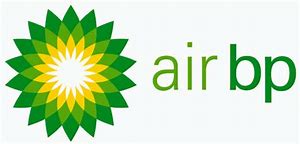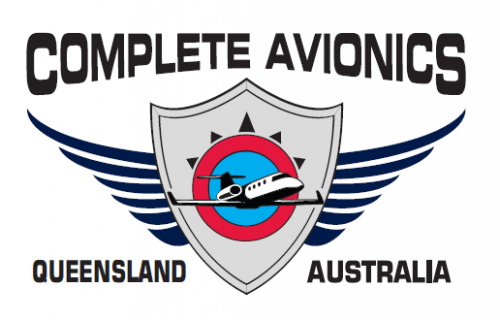 Bookings
Bookings are closed for this event.