Whitsunday Airport Shute Harbour –  74 Islands, 1 Incredible Airpark!
Discover for yourself just how amazing the Whitsundays is from above.
The Whitsundays is home to world renowned natural attractions, many of which can only be experienced from a flightseeing tour.
Fly yourself or take one of our hosted tours.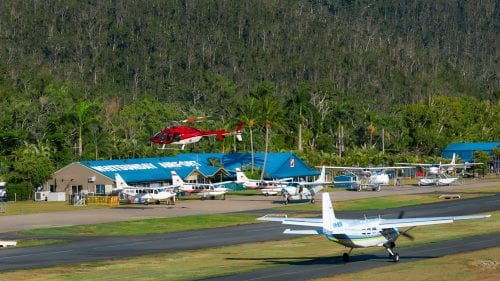 ---
Great Barrier Reef
Discover the largest living structure on earth! The Great Barrier Reef consists of 2900 lagoon systems which stretches for more than 2,300 km along the northeast coast of Australia, from the northern tip of Queensland to just north of Bundaberg. The Great Barrier Reef can be seen from outer space and was selected as a World Heritage Site in 1981.
---
Heart Reef
Heart Reef is a stunning composition of coral that has naturally been formed in the shape of heart. It is approximately 15 metres wide in diameter and is located within the Hardy Reef Lagoon. It is known as the most photographed piece of reef in the world and can only be seen from above.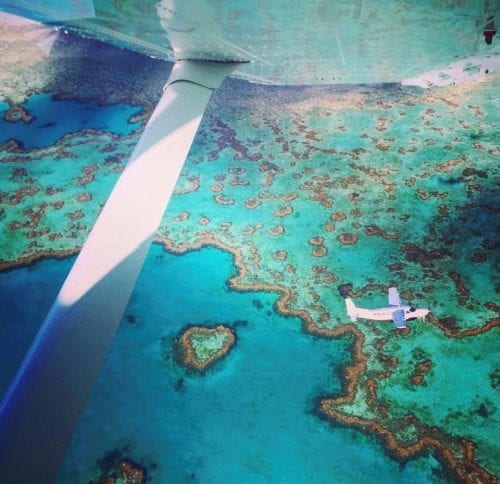 ---
Whitehaven Beach
Stretching for over 9kms this pure white silica sand beach has been named one of the most beautiful beaches in the world.

---
Airlie Beach Township
Airlie Beach is the gateway to the Whitsunday Islands – enjoy the beautiful lagoon and all the restaurants.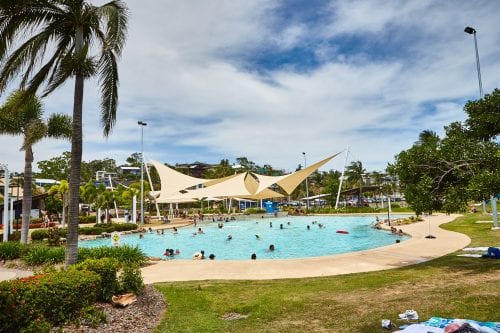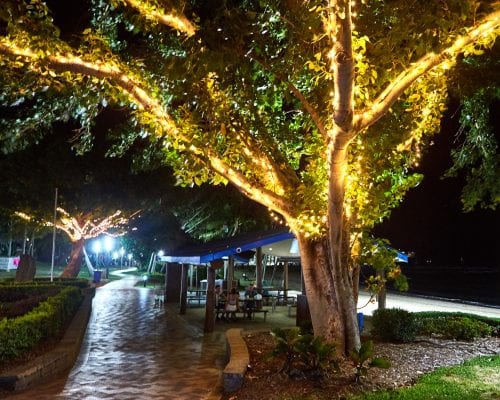 ---