Latest News and Updates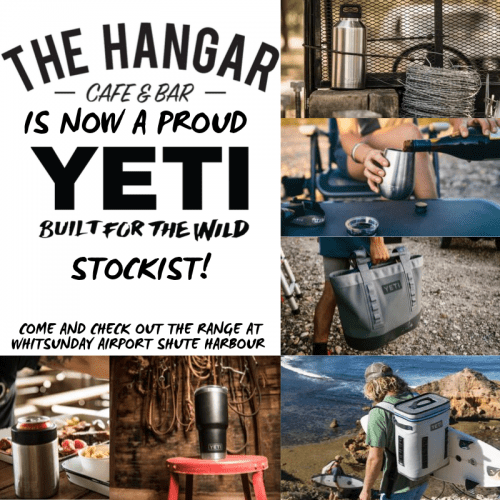 The Hangar Cafe & Bar is now a proud YETI stockist! Come and check out these amazing products.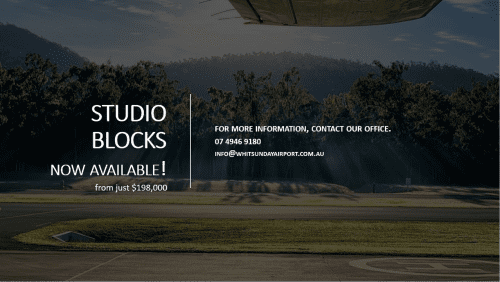 LATEST LAND RELEASE NOW SELLING FROM JUST $198000!
CONTACT OUR OFFICE TODAY:
Phone: +61749469180
Email: info@whitsundayairport.com.au

Paul Bennet Team To Fly At Our 2019 Airshow
We are thrilled to announce our new partnership with Paul Bennet Airshows!  With this announcement comes our 2019 Airshow date –
7 September 2019.  We are very much looking forward to working with Paul and his talented team there who are equally as enthusiastic about boosting aviation as we are. The 2019 Whitsunday Airport Shute Harbour Airshow – Airlie Beach is sure to be a highlight of the year!
Download our newsletter
Whitsunday Airport Shute Harbour Update 1 September 2017
Whitsunday Airport Shute Harbour Update 2 December 2017
Whitsunday Airport Shute Harbour Update 3 March 2018